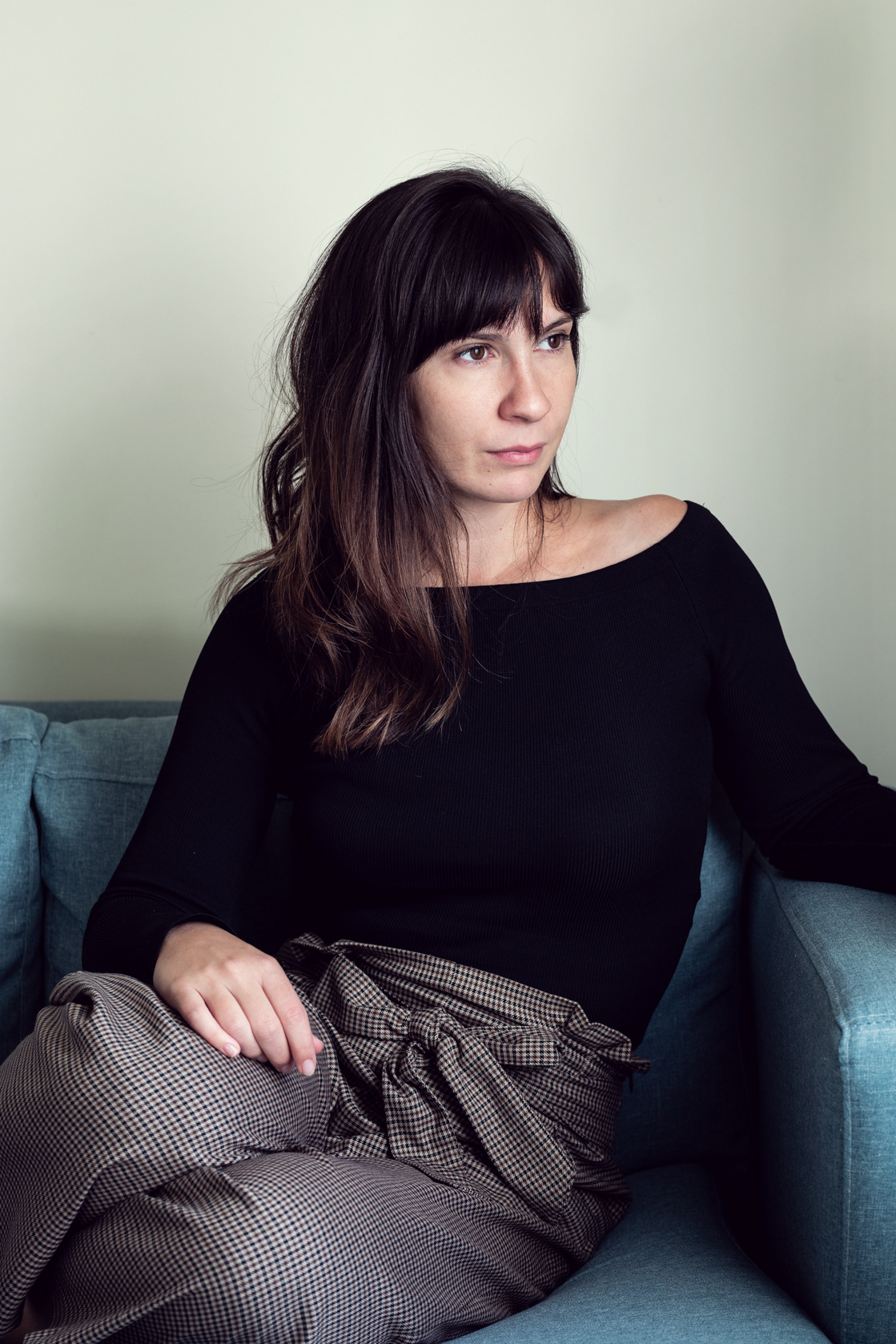 Hailing from Bordeaux, France, Julie Brodu now resides in Auckland, New Zealand (NZ)
; falling in love with it for its surroundings and the people she's met so far. Julie attended law school, specialising in insurance law and worked for a broker in France for a few years. In 2018, she quit her job to move to NZ and pursue her passion for photography on a broader scale. She's always had an artistic instinct that she sought to discover. 
Her friends would describe her as someone who loves life
and tries to enjoy every minute of it. They would say she has extreme empathy and loves being social, which sets her apart in the photography business as she likes to connect to her clients story and exude that in her work. 
Julie specialises in Portrait, Fashion, Documentary and Commercial Photography
. She seeks to tell stories with her photos and loves shooting in locations her clients feel comfortable to make for the most natural shoot possible. She loves traveling, food (of course cheese and wine - she's french, remember)! She also loves staying active to counteract her foodie lifestyle. She is a true perfectionist who gives her all to her clients and her work.